T-10 PLUG & PLAY HOT TUB
• Comprehensive Warranty
• Premium Build Quality
• Choice of Shell & Cabinet Colour
• Steps & Cover Included
Seats 6-7
Size 1.8m x 1.8m x 0.87m
Jets 40
SPACIOUS AND COMFORTABLE
What better way to relax at the end of a long, stressful day than by sinking into the warm waters of the T-10 Hot Tub? Lie back in comfort and let the soft lighting, massaging jets and aromatherapy fragrances help your mind drift away to another world.
The NEW T-10 7 Seater Hot Tub, offers space, comfort and is designed with the motion to improved energy and efficiency.  The Tennessee Hot Tub is the perfect choice if you are looking for a high quality, feature-packed hot tub that doesn't cost a fortune.
LIGHTS AND ATMOSPHERE

The T-10 Hot Tub includes an underwater LED lighting system to help you create the perfect atmosphere in your hot tub.
HYDROTHERAPY JETS

With a mixture of rotational and directional types, the 40 jets provide a vigorous massage that's perfect for beating stress and tension out of your body. The hydrotherapy jets and warm water offer a range of health benefits, including easing pain and soreness after exercise and aiding recovery from sports-related injuries. When you've had enough massage, you can chill out in one of the spa's two cool-off areas.
Entertainment
Like most of our hot tubs, the Tennessee Hot Tub comes with built-in Bluetooth audio, for playing your music wirelessly.
CLASS-LEADING CONTROLS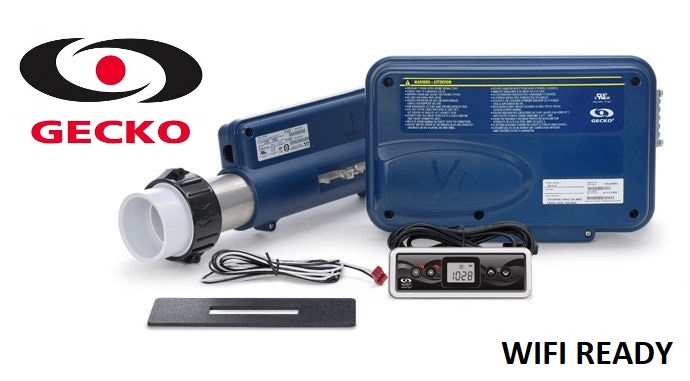 The T-10 Hot Tub has an award-winning Canadian Gecko system offering you reliable, efficient and easy to use control of your hot tub.
PLUG & PLAY

The T-10 Hot Tub is a 13A Plug & Play Spa, this helps to improve on economy and also means that you don't need to have any electrics modified to your property, and it can be plugged into a normal wall socket.
MATERIALS

All Hot Tubs have PVC skirting, which is easier to maintain than wood as it doesn't require treatment or varnishing. Real wood options are available if desired.

Insulation foam under the shell and inside the skirting panels to help keep the water hot, reducing your electricity bills. It also lowers your pump noise, offering a more peaceful spa experience and helping keep your neighbours happy!

INCLUDED WITH YOUR SPA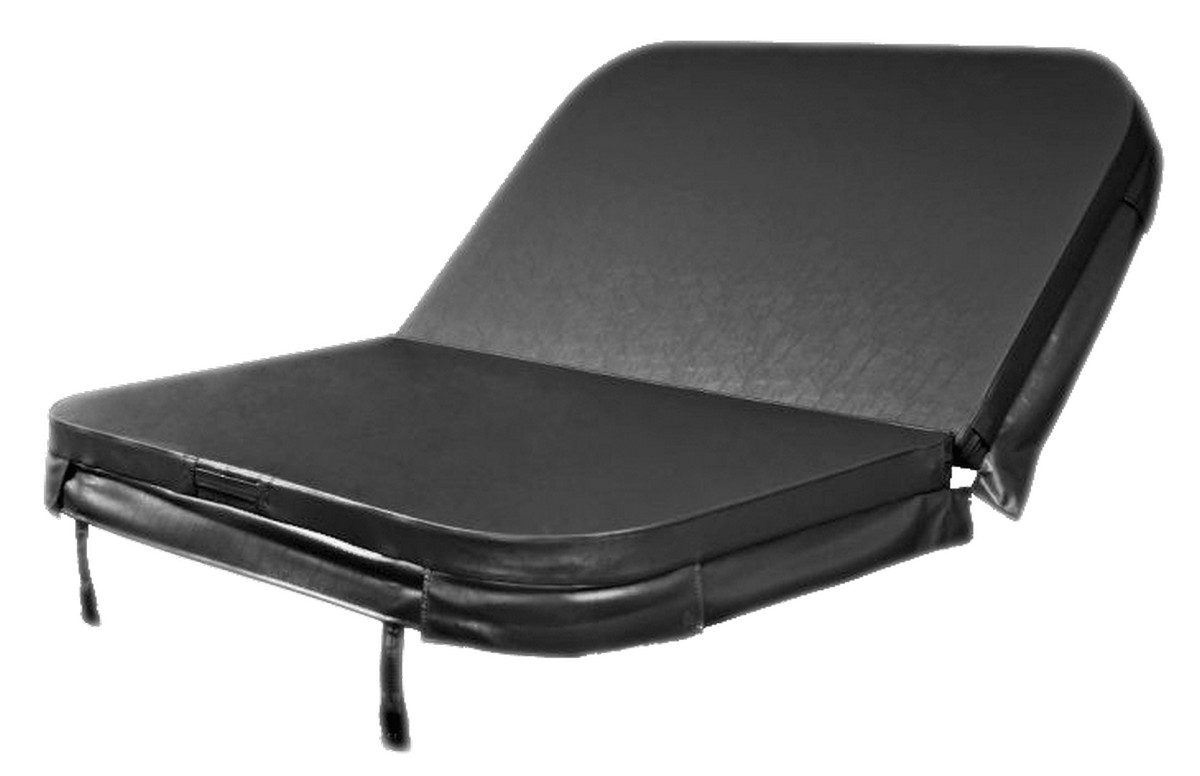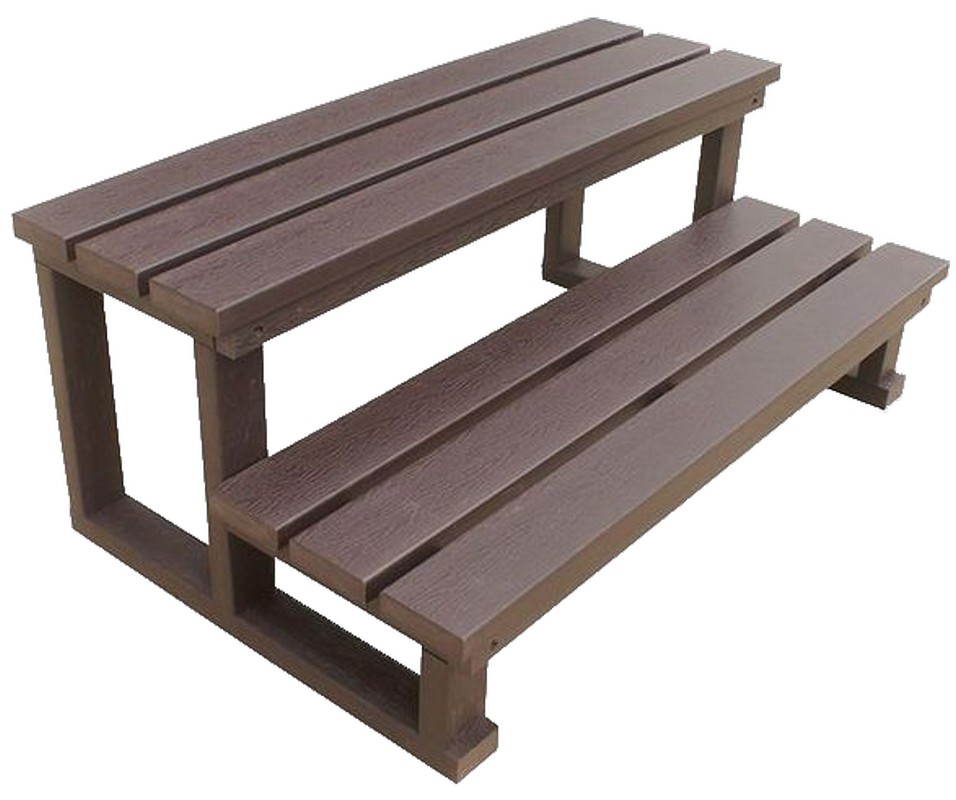 T-10 Plug & Play Hot Tub 7 SEATER
STEP 1: SELECT YOUR SHELL COLOUR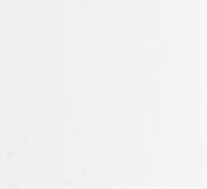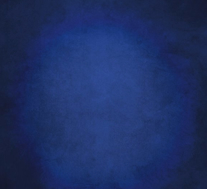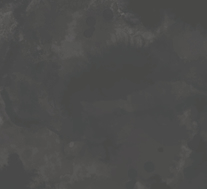 MARBLE      OCEAN     MIDNIGHT
STEP 2: SELECT YOUR CABINET COLOUR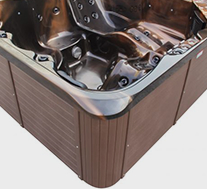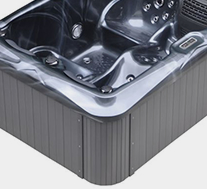 BROWN                                      GREY
STEP 3: SELECT YOUR EXTRAS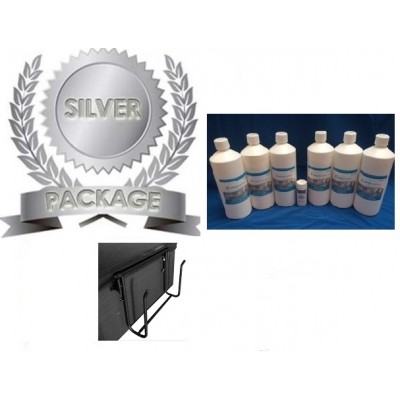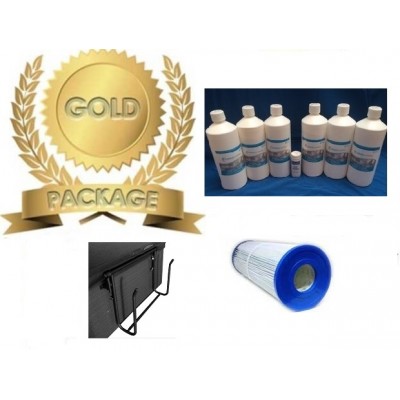 Silver Package Save 20% Now                                   Gold Package Save 20%                              
  Chemical starter kit & cover Lifter                             Includes Chemcial Starter Kit,
                 €249.95                                                        Cover Lifter, Spare Filter
                                                                                             €329.95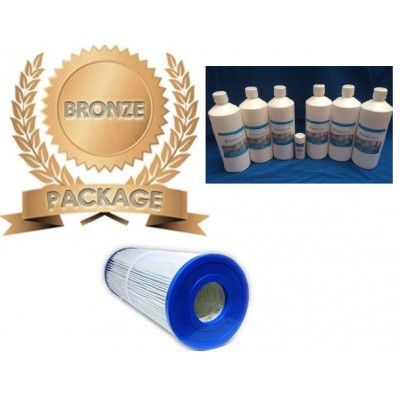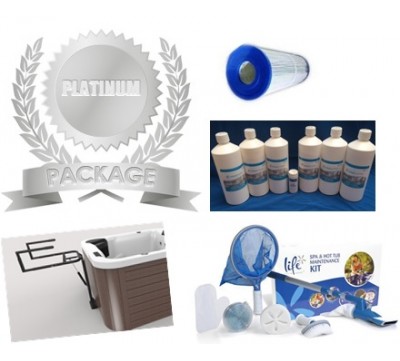 Bronze Package Save 20%                                       Platinum Package Save 20%
Includes Chemcial Starter Kit                       Includes Chemical Starter Kit, Maintenance Kit,
             & Spare filter                                                   Cover Lifter, spare filter
               €139.95                                                                    €449.95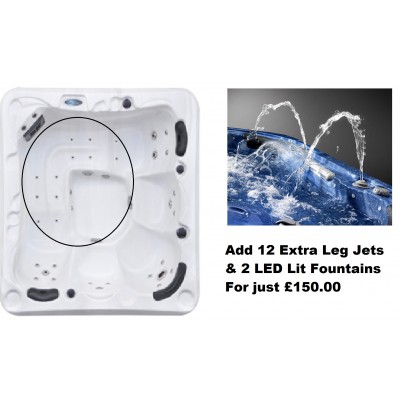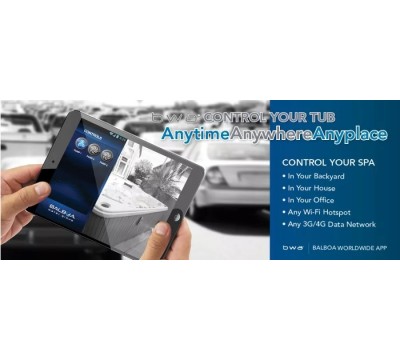 12 x extra jets & LED lit fountains                     Balboa Worldwide App, Control your Spa remotely
                        €199.95                                                                   €349.95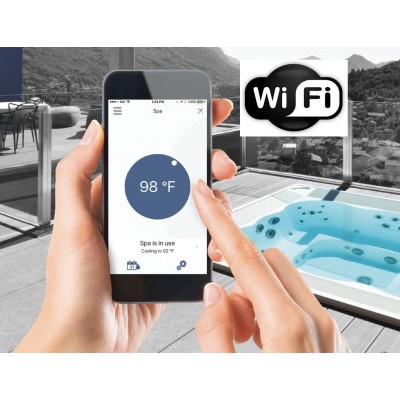 Gecko WIFI In.Touch Module, Control your Spa remotely
                               €349.95
How To Order
SIMPLY CHOOSE YOUR SHELL AND CABINET COLOUR FROM OUR DROP DOWN MENU AT THE TOP RIGHT OF THE PAGE, YOU WILL ALSO BE GIVEN THE OPTION OF KERBSIDE OR DELIVERY AND INSTALL OPTIONS AND COMPLETE YOUR CHECKOUT IN THE COMFORT OF YOUR OWN HOME. PAYMENTS CAN BE MADE SECURELY VIA ANY CREDIT/DEBIT CARD. FINANCE APPLICANTS CAN ALSO APPLY AT OUR FINANCE SECTION ON OUR HOMEPAGE AND ALSO COMPLETE THE CHECKOUT HERE ON OUR WEBSITE. YOU CAN ALSO CALL DIRECT TO PLACE YOUR ORDER.

All our Hot Tubs prices are inclusive of VAT.
KERBSIDE DELIVERY - €295
IF CHOOSING THE KERBSIDE DELIVERY OPTION DELIVERY WILL BE AROUND 6-10 DAYS AND DELIVRED ON A PALLET TO YOUR DOOR/NEAREST POINT OF DROP OFF.                    
DELIVERY AND INSTALL - €495
IF YOU WOULD LIKE YOUR NEW TUB DELIVERED AND INSTALLED BY ONE OF OUR INSTALLERS YOU CAN ALSO SELECT THIS OPTION FROM THE MENU

We will use a two man delivery and special spa kart to move the tub into position. We will generally require a minimum width of 105cm, although allow more for larger spas. Please check our guide for Hot Tub Positioning to ensure it is suitable to deliver to your premises. We can arrange a Kerbside Delivery, however you will be responsible for moving your Hot Tub into position.
The positioning is not an installation service. Your electrician will need to connect the spa to your supply. You then follow our simple hot tub guide to get the spa ready for use.

If you require a crane service this is an additional fee in which we can provide you with a quote for.
Lead times can vary depending on stock levels. If your spa is in stock then delivery is usually within 4-8 days. If the spa is in transit between the factory and the warehouse then lead times could be from 3-10 weeks, whereas if your spa needs to be built from scratch then the lead time is 10-12 weeks. Please contact us for more information about your chosen spa.
You're welcome to collect your new hot tub yourself from our distribution yard, we will contact when you purchase your Hot Tub to arrange a collection date.
PAYMENT METHODS / FINANCE
We currently accept payments by bank transfer (BACS), Cash on Delivery, Credit/Debit Card or by Finance through our website or by phone. Finance - for more information please select the Finance Calculator.